For everyone's safety The Bloomingdale Trail has been closed since March 26th. Many don't realize however that we can still enjoy the precious open spaces at the Bloomingdale Trail's access parks. The fields at Walsh Park, Churchill Field, Park 567 and Julia deBurgos Park all remain open for safe social distance relaxation and recreation.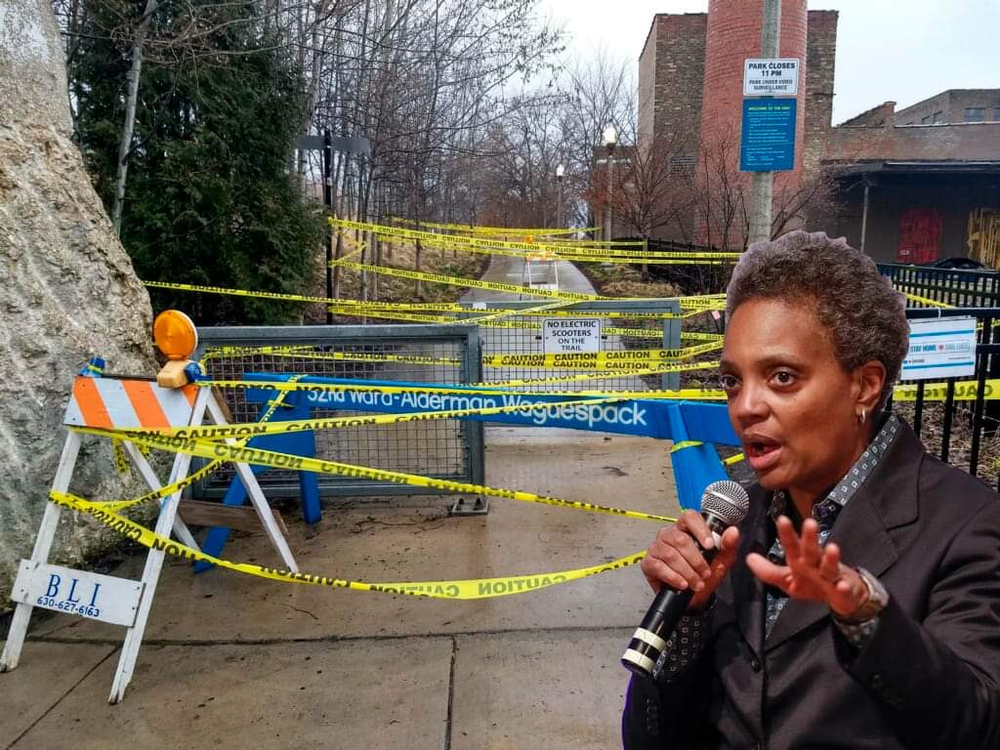 While the dog parks and playgrounds that are part of The 606 are off limits, the green fields are still open for 6 foot separated picnics, yoga, reading, jumping, drawing, talking, and cloud-gazing.
nn
We waited 100 years for the Bloomingdale Trail (the tracks were raised a little more than a century ago). We can wait a few months. Let's spread out and Flatten the Curve!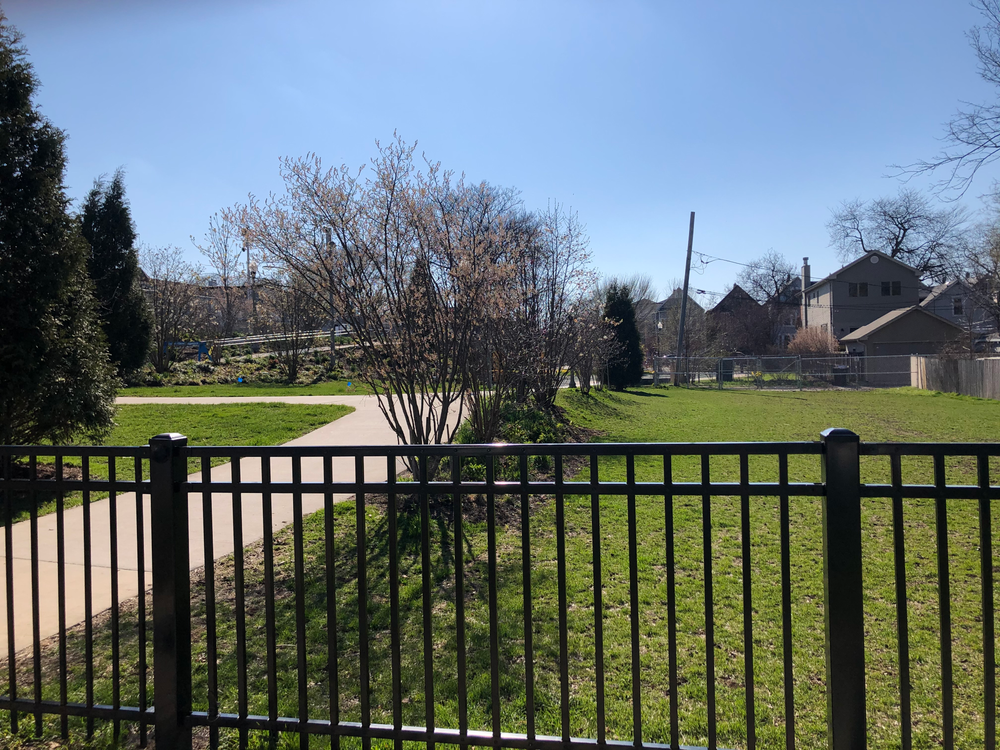 PHOTO: The open field on the East end of Julia deBurgos park remains open, while the access ramp and playground are closed.
n
nn