There are many ways to get involved with Friends of the Bloomingdale Trail. But right now we're living in unusual times and the Bloomingdale Trail has just reopened after 3 months closed due to the Covid-19 crisis. As part of the re-opening the trail has some restrictions. Visitors are required to maintain social distancing and to "keep moving" and not congregate. Signs are up along the trail to remind people of the rules and Social Distance Ambassadors will be on hand at peak hours to help spread the safety message. What is a Social Distance Ambassador?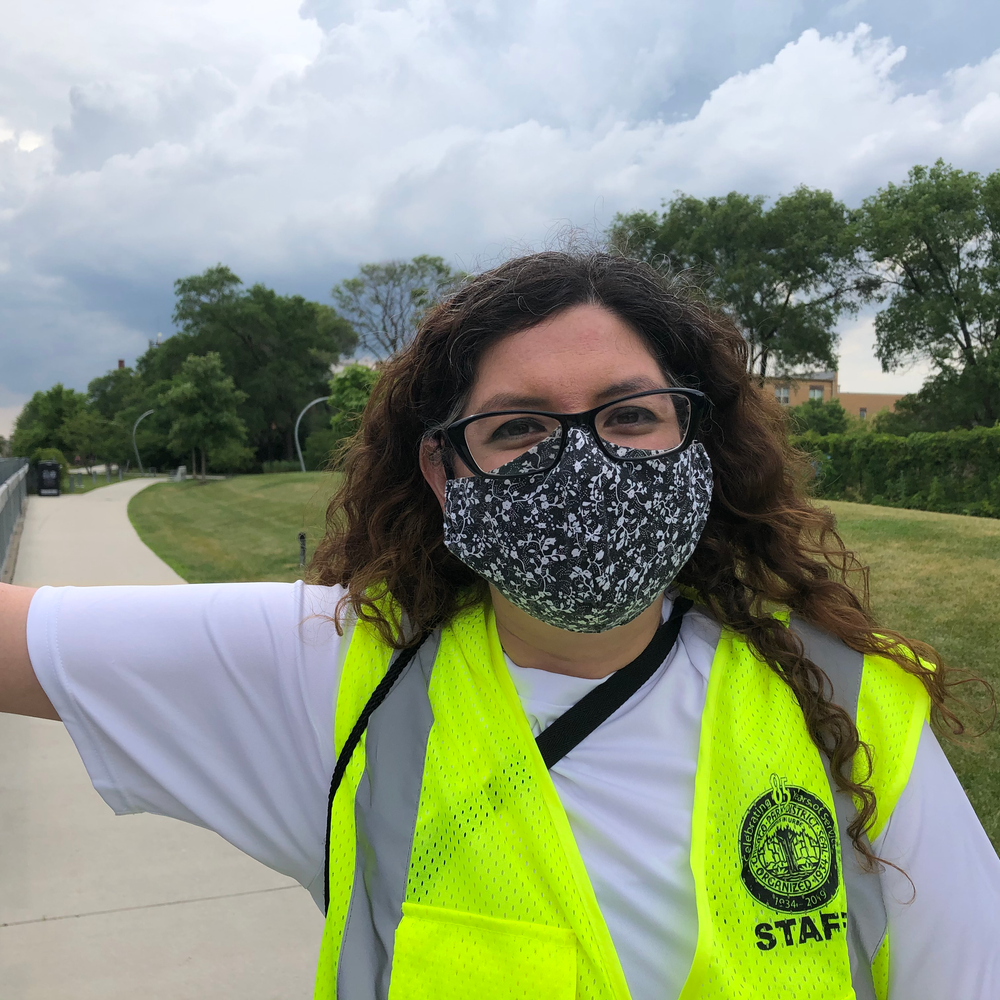 "The Social Distancing Ambassador Program (SDA) is the Chicago Park District's outreach plan during COVID 19 Pandemic to promote and educate how to safely use parks and open spaces. In accordance with Center for Disease Control (CDC) guidelines and in coordination with the Chicago Department of Public Health (CDPH). The SDA program is a positive way to interact, to promote and educate the public in our parks. Engaging with park users at all parks throughout the City, communicating the Public Use of Outdoor Park Space Guidelines, and answering questions by park users. "
n
​
n
The Friends of the Bloomingdale Trail are helping to recruit Social Distance Ambassadors for the peak weekend hours and we need your help. If you'd like to sign up for a 2 hour shift please complete this volunteer form. Once you sign up you will be contacted to schedule a time slot and arrange materials pickup. All volunteers will be provided a Friends of the Bloomingdale Trail tote bag filled with materials to help you be a good Social Distance Ambassador (as well as a little thank you).
n
​
n
Please email info@bloomingdaletrail.org with questions